San Luis Obispo Bicycle Club
The SLOBC, founded in 1971, is a 501.c.4 non-profit organization that promotes safe and legal bicycle riding for recreation and transportation. We love bicycling and enjoy the company of like-minded people as we explore the hundreds of miles of picturesque byways along the beautiful Central Coast and nearby coastal hills and the inland countryside with its quiet roads through oak woodlands, ranch lands and vineyards.
We enjoy working together to put on our annual Wildflower and Lighthouse Century rides that allow the SLOBC to Donate over $75,000 each year to support local bicycle groups, advocacy organizations, activities and programs and our communities.
You are invited to attend our monthly meetings and explore this website for information about our club and its activities.
News, Notes & Events
Octagon Barn Center Matching Donation Plan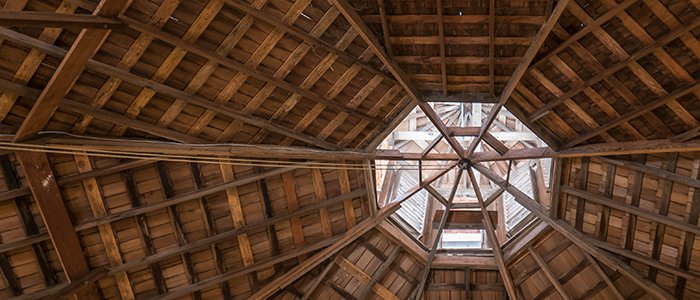 Photograph: Jeff Kahn
The SLOBC is now a major partner in the development of the Land Conservancy's Octagon Barn Center's trailhead/cycling center element. The club donated $30,000 from our Capital Projects Fund and committed another $10,000 to match donations made by club members.
How to Donate
Download the Matching Gift Challenge form. Print and complete the form and include it with your check.
Go to www.lcslo.org. Click on the "Ways to Give" button. Make sure the words, "in honor of SLOBC" are entered in the Honor/Memory section to ensure the SLOBC matches your gift.
Any gift made to the Octagon Barn Center project will give the donor(s) a year-long membership in the Land Conservancy organization and entitle them to participate in Land Conservancy "members only" hikes and activities.
Wildflower Century Volunteering
Volunteering for the 2016 Wildflower Century is under way. Go to our Century Jobs webpage for all the information you need on jobs that are open, job descriptions, the volunteer process and century resources.